Rejecting Nashville Statement
---
It's time to share the news and register for a once on a lifetime gathering of saints and prophets at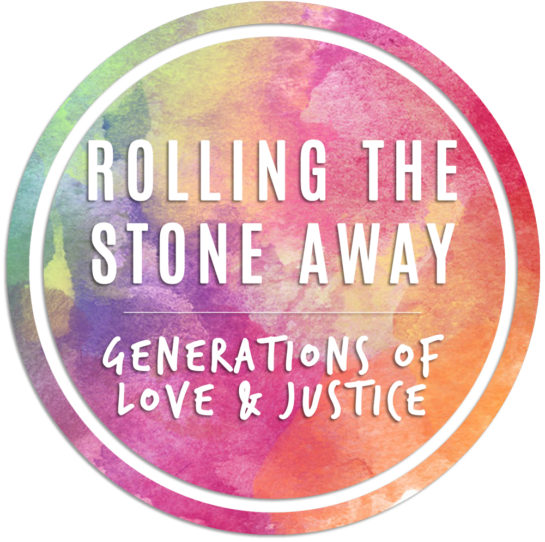 "Rolling the Stone Away: Generations of Love & Justice"
October 31 – November 2 at Marriott St. Louis Airport.
This conference will bring together an exciting multi-denominational cross-section of early and later leaders of LGBTQAI movements that have changed and continue to impact our lives together and our society-at-large. With "glistening and engaging" presentations and workshops, ample time to listen to our stories and opportunities for individual conversations with these folks, "Rolling the Stone Away" Generations of Love & Justice" will be a foundational gathering for our collaborative work together for decades to come.
Take a look. Consider attending. Share this email, please, and we invite you to visit our website at www.rollingthestoneaway.org for more information on this all-inclusive event, registration and available scholarships.
This is a once in a lifetime gathering, which has not be done before our lifetimes, either! 🙂
Hope to see you there! Please contact me if you have any questions…
Here are some of the invited guests who will participate in the conference and be available for individual conversations throughout the course of the event. Click on the link below their name to read their bio on www.lgbtran.org. See you in St. Louis!
---
All are welcome here. All. In agreement or not, skepticism or not, ease or dis-ease, "Welcome!" We hope to hear from: ray@nulltamfs.org www.facebook.com/tamfs   @tamfs   Need to call or text: 631-827-8611
---