Mark Palermo, Friend…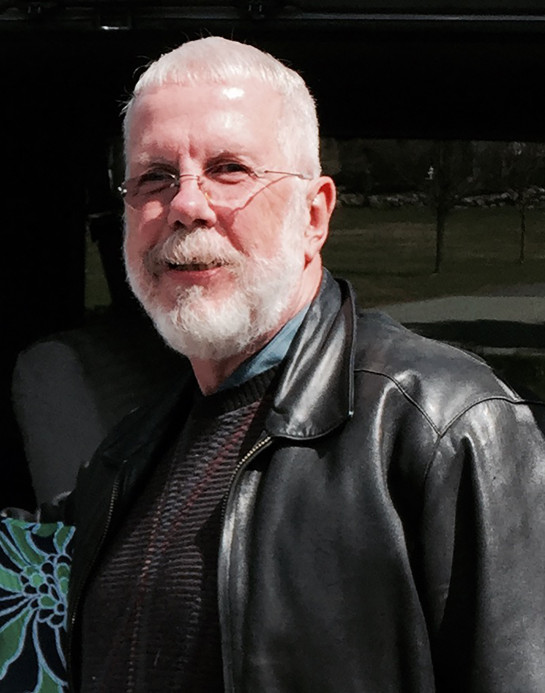 Mark Alan Palermo, Chicago, Illinois
October 24, 1952 – August 10, 2015

Dear Friends, I am saddened to share the news that Mark left this world on August 10, 2015.
Many of us renewed ties with Mark or met him for the first time at our Stony Point Center gathering in April, Rock Stars and Prophets: Generations of Justice and Love.
Many of us also knew Mark from his early work with PGC/PLGC; More Light Churches Network, and the eventual formation of More Light Presbyterians​.
He was one of the original rock stars and prophets of the movement in the Presbyterian Church (USA) for equality and full-welcoming of our Lesbian, Gay, Bisexual, Transgender, Questioning and Queer (LGBTQ) community. We are so grateful to him, as we are to all who walked with and since Mark in the gospel we share.
With all our hearts, especially in this time of sadness,  we celebrate Mark's life with our love and remembrances. We extend our condolences to Mark's family and one another, with the prayers and love of a community of thousands. A community whose lives are better today because of the time Mark spent with us on this planet.
We welcome his presence and guidance from his new "residence" and invite those who might like to hear his interview from April, to do so below.
We send Mark forth with our love and gratitude from this broad family of ours, into the next realm of the God who loves us – here and beyond here.
Mark Palermo's Interview at Rock Stars and Prophets: Generations of Justice and Love
---
Follow us on Twitter